COSBA names JEMS science teacher Leo McCormick an outstanding teacher of the year
Jordan-Elbridge Middle School science teacher Leo McCormick was named an outstanding teacher of the year by the Cayuga-Onondaga School Boards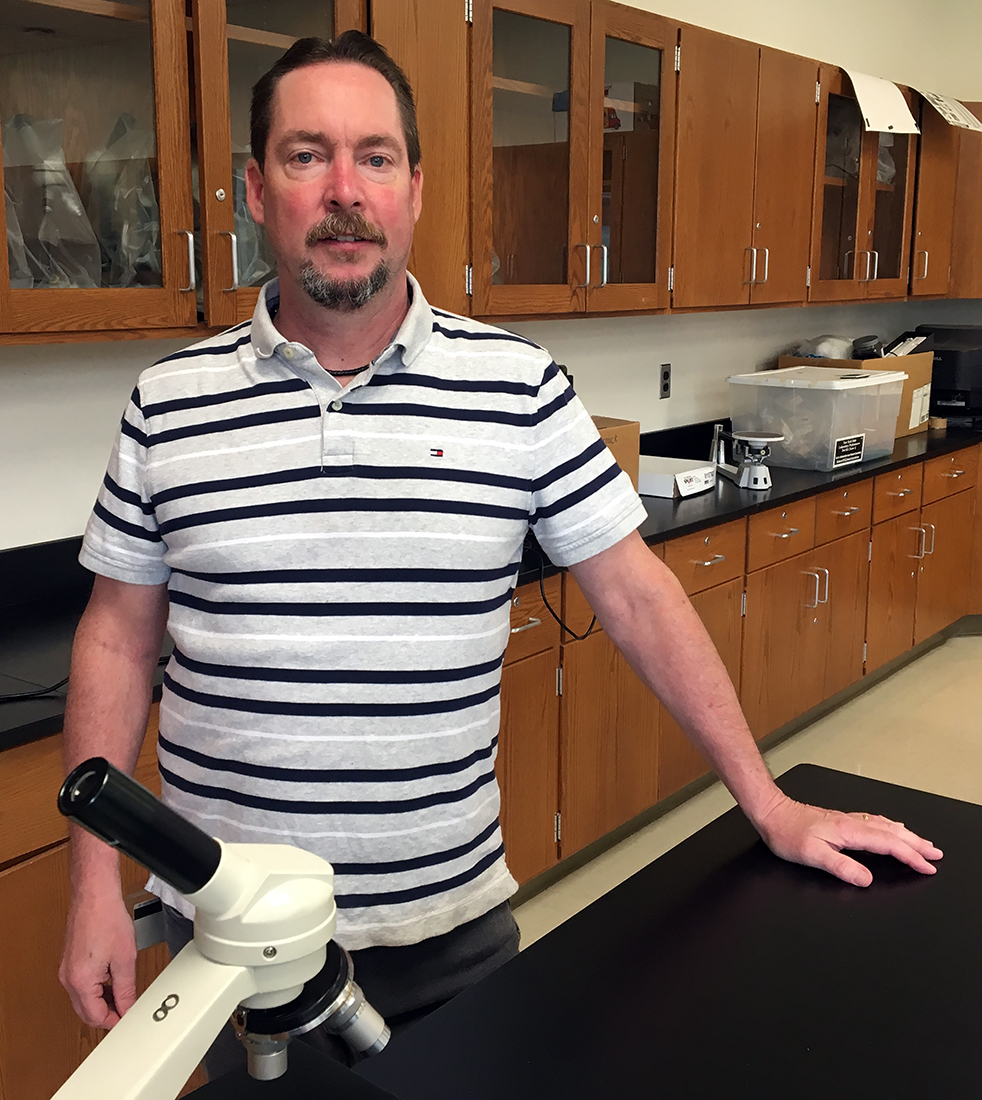 Association (COSBA) during an awards ceremony in May.
McCormick has taught seventh and eighth grade science at the middle school for 18 years.
In his letter nominating McCormick for the honor, middle school principal David Shafer said McCormick is not only an exceptional teacher, he is an exceptional teacher leader.
"Leo has an extensive understanding of his curriculum and instructional pedagogies, more importantly, his rapport with middle school students is unparalleled," he wrote.
"Students view Leo as a firm, fair and extremely dedicated teacher. They know that they will be held to high standards, and that he will support them through the process."