Elbridge Elementary welcomes new second grade teacher
New Elbridge Elementary second grade teacher Christy Wangsness wanted to come to Jordan-Elbridge because she wanted be a part of the team and help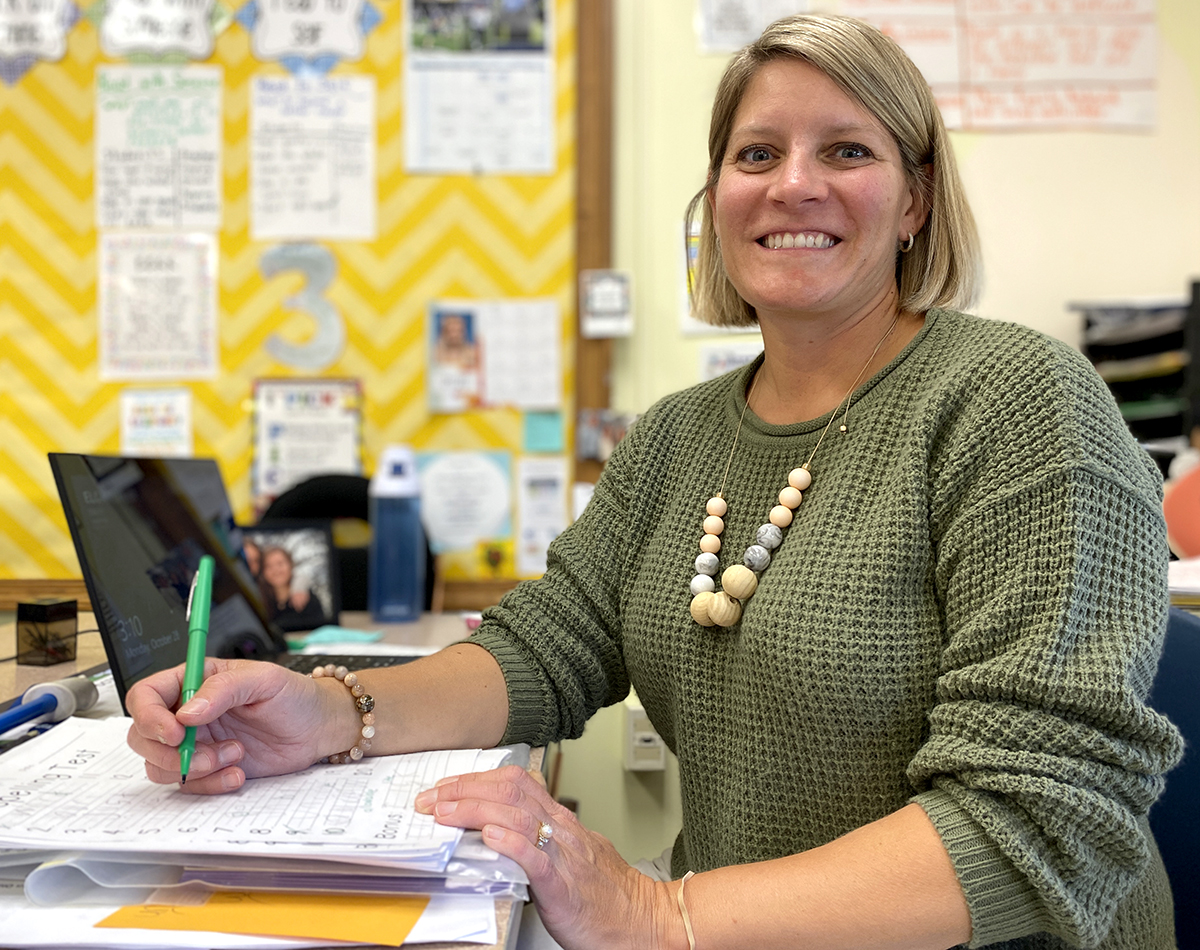 fulfill the mission of cultivating the best in personal growth and achievement in students.
Wangsness brings more than 15 years of teaching experience to the district and has taught pre-school and grades 1-4 during her career. She received her bachelor's degree from Mount St. Mary's University in Maryland and her master's from George Mason University.
She became a teacher because she has a passion for working with kids and loves to see them light up when they learn something new.
When she teaches, Wangsness said she likes to incorporate collaborative and cooperative learning into her lessons as much as possible.
"This gives the class a chance to work with partners or in small groups and it helps keep them actively engaged," she said.
"I want parents to know that I have a sincere interest in trying to help their child achieve success, and that I will go above and beyond to try to make that happen. We need to be a teacher/parent team to ensure our students have success."