JE students selected for All-County Band and Chorus
A total of 12 students from Jordan-Elbridge were selected to participate in the 2020 Onondaga County All-County Band and Chorus Festivals.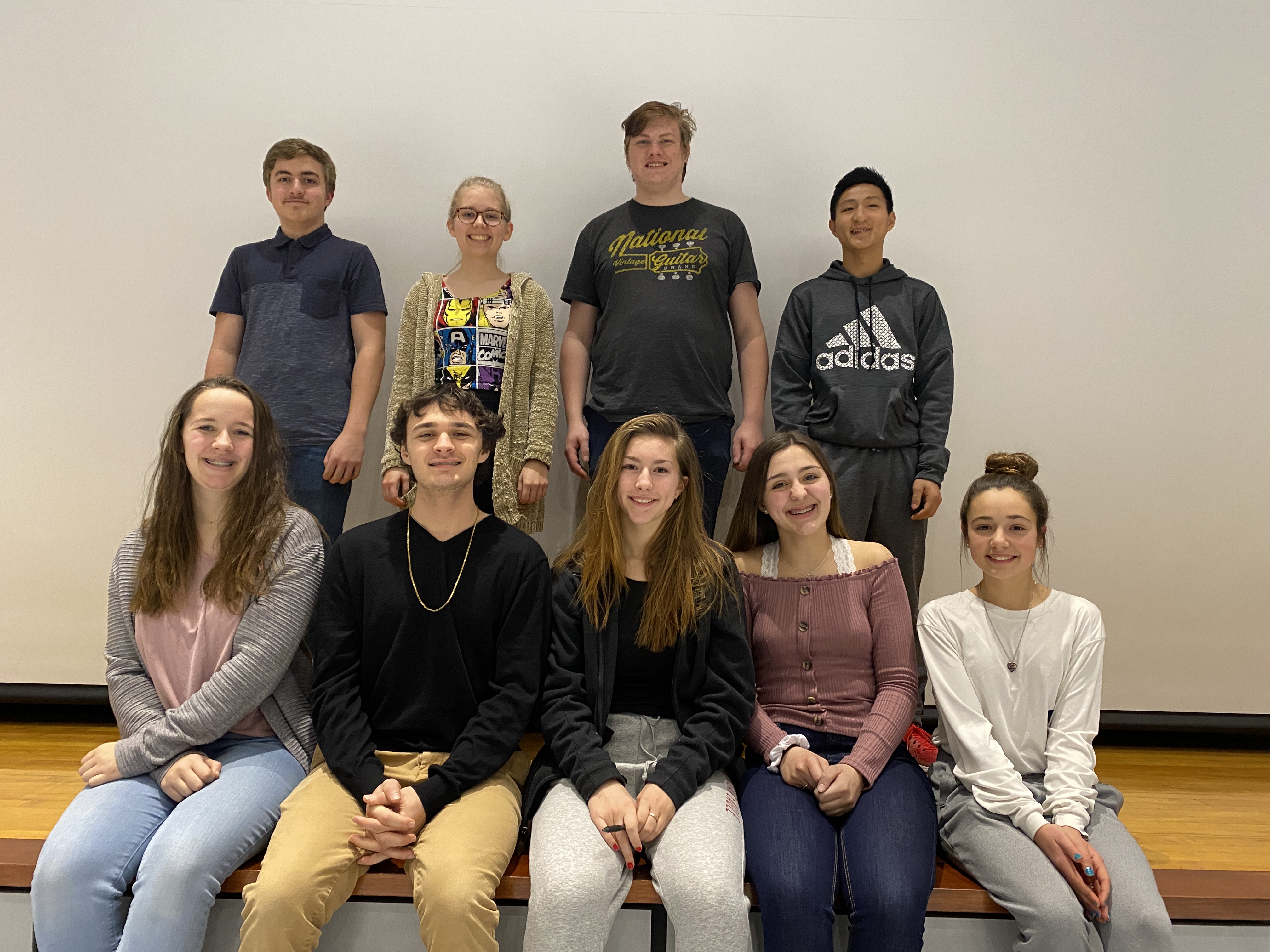 The chorus selections include: Bayleigh Clark, Clara Derby, Frankie Brown, Elora Kunz, Ariel Mead, Tobias Love, Nick Webster, Nolan Jackson and John Reagan. Additionally, the band selections include: Kyra Dominick, Matthew Hubbard and Arika McShane.
The senior high festival takes place Jan. 10-11 at West Genesee High School, and the junior high festival takes place on Jan. 24-25 at Solvay High School.