Distance Learning Portal
Dear Students and Parents,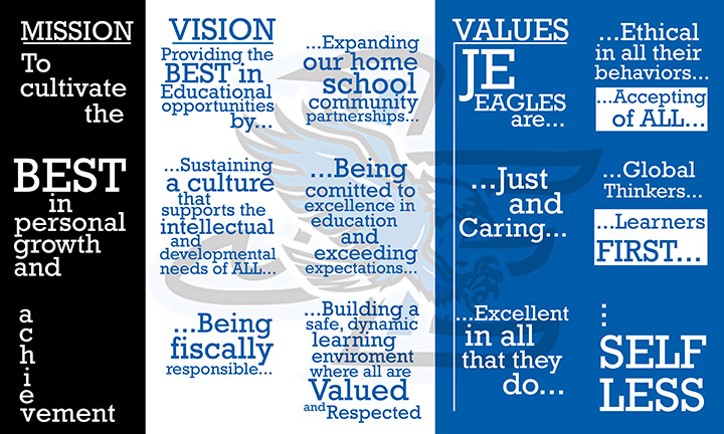 Welcome to the distance learning portal for the high school. I hope you are well.
This portal has been created to help ease the occasional angst that can arise when
navigating a remote learning environment.
The high school section is organized into two categories: local courses and college courses.
From there, the information is divided by subject area and a live link takes you directly
to a given teacher's google classroom where lessons and assignments are posted.
The most successful distance learning programs afford students:
-A series of lessons and assignments they complete at their own pace
-A consistent opportunity to ask questions and seek clarification during live sessions
These elements are present in all our classes as we strive to provide continuous learning through the end of the school year.
Individual student progress can be monitored through the parent portal on School Tool and google classroom has multiple features that indicate in the moment performance. Should you have any questions or concerns, please don't hesitate to reach out.
Best regards,
Mark Schemerhorn