JEHS junior earns All-American lacrosse team selection for 2022
Jordan-Elbridge High School junior Gabby Gunnip recently earned a spot on the roster of the All-American Upstate girl's lacrosse team for 2022. Her Central New York regional team will play other teams from around the country.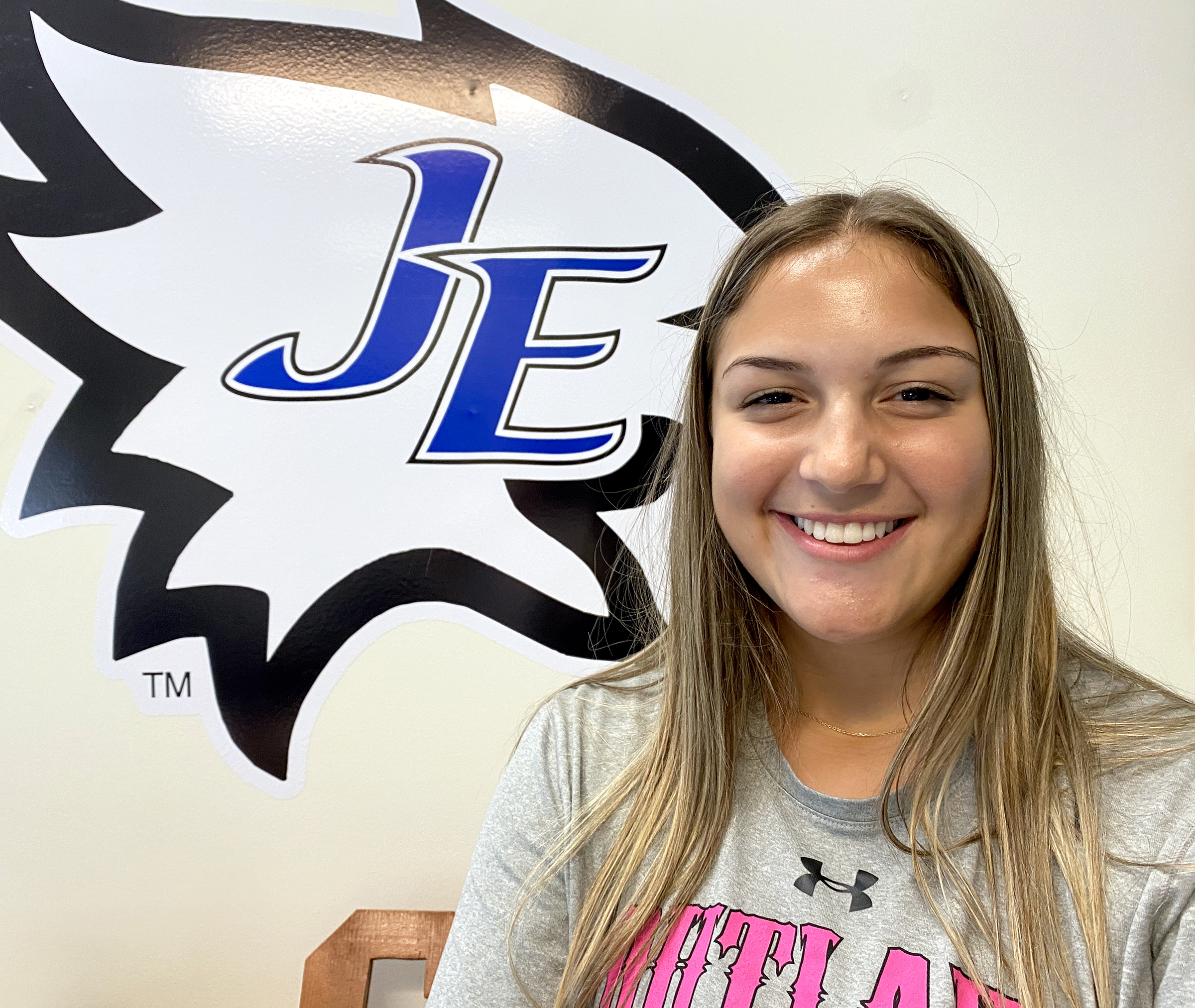 Gunnip - who made it back from a torn ACL in the spring of 2019 - was one of 60 players who tried out for the team. A total of 23 made it.
"This is something I've been working for, for a long time," she said. "Even more since I came back from an injury. I'm really excited."