Tickets on sale now for JE Drama Club's production on Alice in Wonderland on March 5-6
Tickets are on sale now for the JE Drama Club's virtual production of "Alice in Wonderland" at 7 p.m. on March 5-6. The story by Lewis Carroll was adapted by Anne Coulter Martens.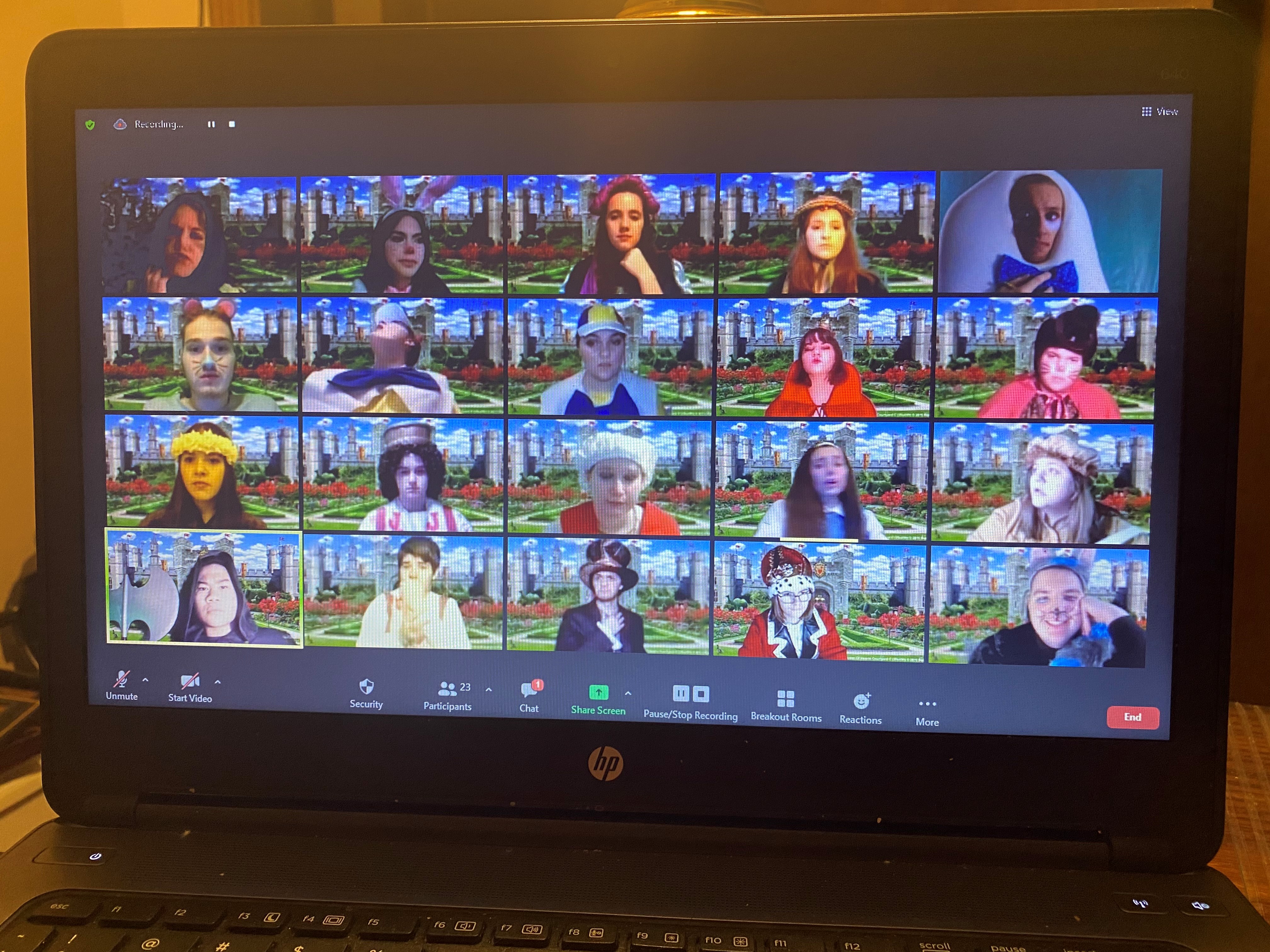 This timeless classic takes you down the rabbit hole with the ever-curious Alice to a land ofadventures where nothing is as it seems. The show includes all of the favorites from the book including the White Rabbit, Tweedle-Dee and Tweedle-Dum, the Mad Hatter, the Caterpillar, the Cheshire Cat and the Queen of Hearts.
Denise Deapo directs the producton with Drew Deapo taking on the technical direction.
Digitally streaming tickets are $12 for each device. Visit
www.jecsd.org/drama
to purchase digital streaming tickets.