JE wins four Syracuse High School Theatre Awards
Jordan-Elbridge took home four awards including best overall production for a medium school for "On the Town," at the Fifth Annual Syracuse High School Theatre Awards held at the Landmark Theatre on June 2.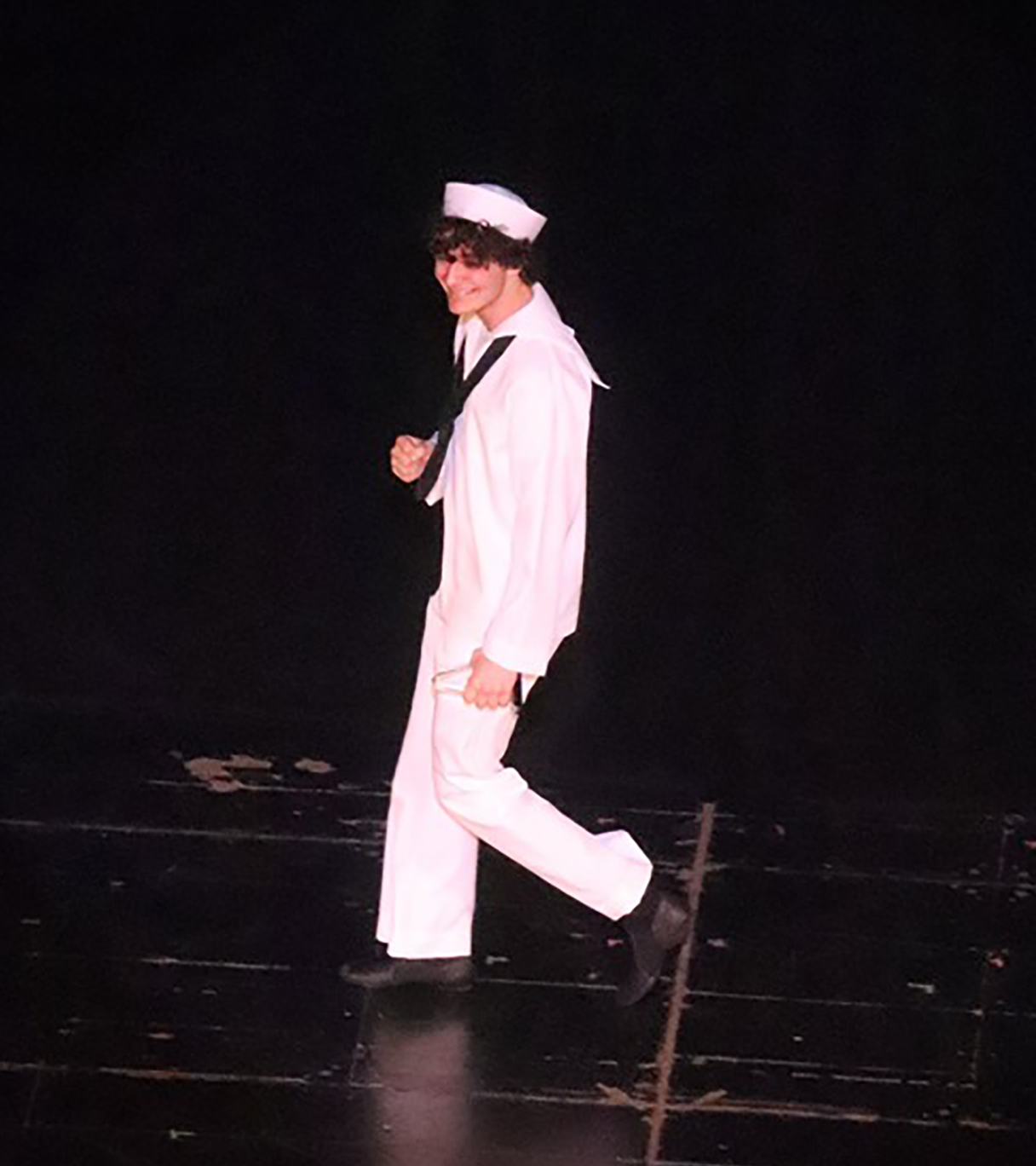 The red carpet event honored students from more than 25 area schools and recognized their accomplishments in 14 categories.
Jordan-Elbridge also won for outstanding dance performance by a cast. Individual winners included: sophomore Nicholas Webster, who won outstanding performance by a rising star actor in his role as Ozzie; and sophomore Ariel Mead, who won outstanding performance by a rising star actress in her role as Hildy Esterhazy.
Director Denise Deapo was proud and elated that JE received 13 nominations and four awards, especially in a field of so many other great productions. She said they always try to present their shows in a professional manner.
"I think this year we were recognized so much because 'On the Town' is a very difficult show," she said.
"The show featured so much beautiful dancing, six lead roles with lots of harmony and comedy, an intense Leonard Bernstein score, fight choreography and challenging technical elements. We have a lot of talent in our school, and this show showcased it well."
Mead echoed that sentiment, and said the characters in the show helped bring the vibrancy of New York City (where "On the Town" is set) to life.
"The directors really know us and casted us so well, because it's the characters that really made the show," she said.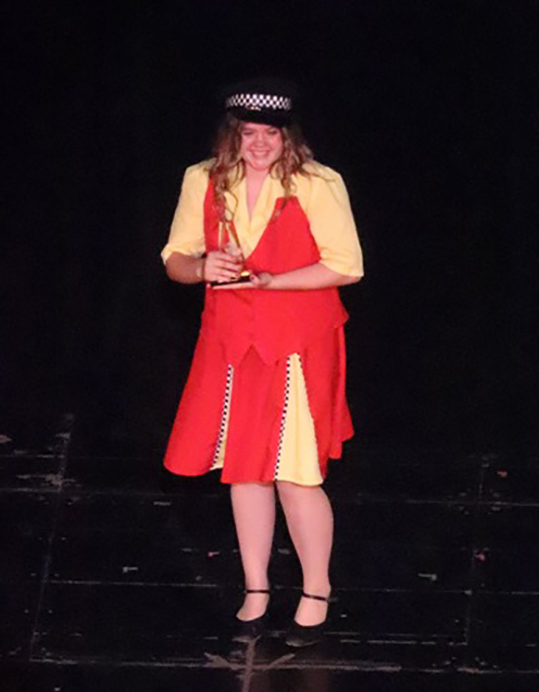 "I'm also so happy I won an award. I have won awards for sports before, but nothing can replace the feeling I got when I heard my name called. I felt like it was just such an honor to be nominated."
Mead also credited the entire school community for giving its support to JE productions.
Webster – who has been in nine shows at JE – said it's that sense of community, particularly with the JE Musical Players, that drew him in.
"I love doing this and working with the other students who are so dedicated," he said.
"Being recognized with an award feels good. I was nominated last year, so winning is amazing."