Athletics

Jordan-Elbridge offers a range of athletic programs to students for modified, junior varsity, and varsity teams. The district participates in Section III of the Onondaga High School League (OHSL). Scroll down for important sports announcements.
CONTACT
Director of Health, Physical Education and Athletics
Dan Stadtmiller
315-689-8500 x1007
dstadtmiller@jecsd.org

Athletics Assistant
Serina Simmons
315-689-8510 x 1005
ssimmons@jecsd.org

Fax
315-689-9655

Address
5721 Hamilton Road
Jordan, NY 13080

---
JE Athletic Annoucements:
First practice times are as follows:
Varsity Baseball: 5:00 in the HS gym.
Varsity Softball: 7:00 in the HS Gym
Boys Varsity Lacrosse: 3:00 HS turf (HS gym if poor weather)
Girls Varsity Lacrosse 5:00 HS Turf (MS gym if poor weather)
Girls JV Lacrosse: 3:00 HS Turf (MS gym if poor weather.)
Track and Field: 3:00 HS track (HS if poor weather)
Varsity Golf: 3:00 HS LGI
Spring sports sign ups open. Click below to Register.

March Gym/Turf Use and Practice Schedule
Congratulations to the 4x800 team of Abby Burns, Vassi Klock, Hannah Fichter, and Coral Uhle on their sectional championship!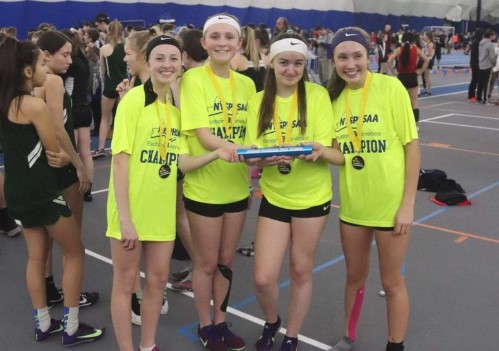 Jeremiah Sparks scored his 1,000th point in style with a huge slam dunk. He joins just four other players in program history to score 1,000 points.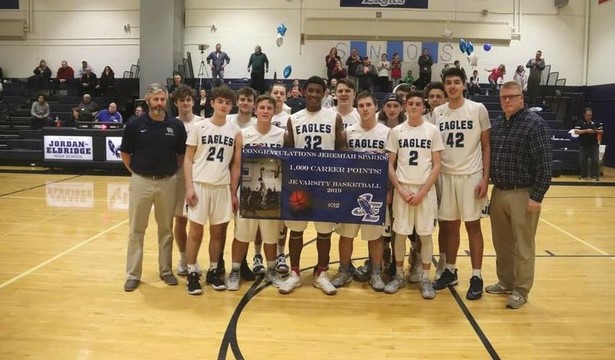 On February 13th, we honored all members or the 1,000 point club with a banner ceremony and introduction. Congratulations to all on this long deserved recognition.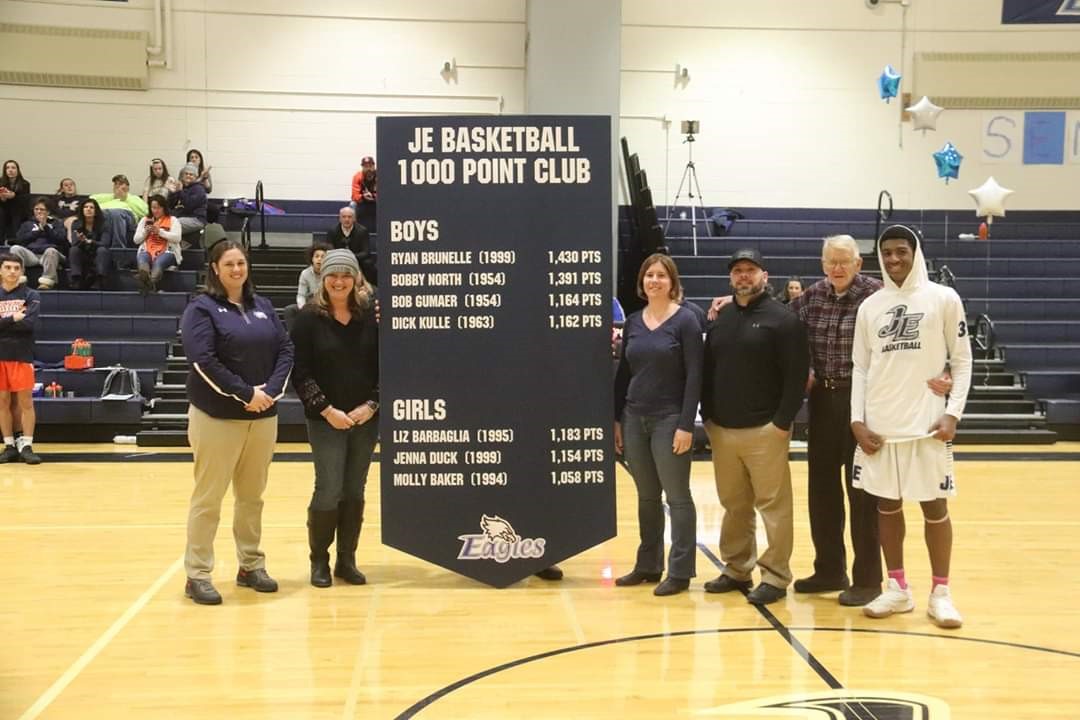 ---
Links
Downloads