JEHS students win 42 CNY Scholastic Art awards
A total of 19 students from Jordan-Elbridge High School received 42 awards in the 2020 CNY Scholastic Art competition. Nine students earned gold keys, or the highest honor. Also, junior Tiffani McMahon earned six honors including three gold and three silver keys.
The 42 awards are the most the school has ever won. Last year, a t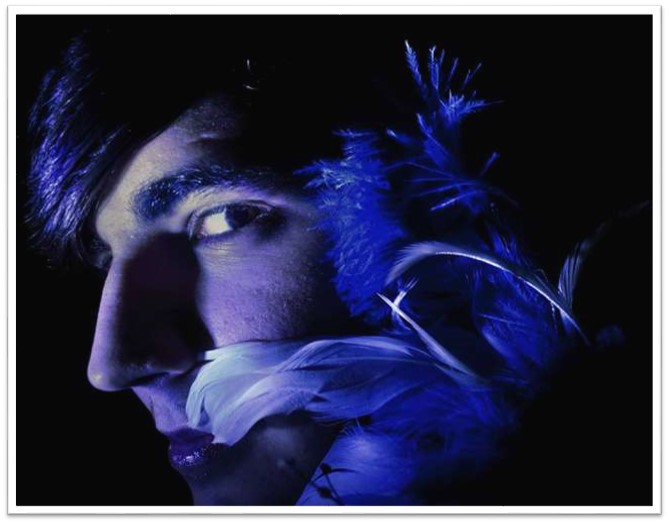 otal of 22 students from JEHS took home a total of 34 awards. In the previous year, 15 students earned a total of 25 awards.
Thousands of students from more than 400 school enter their works in the annual program, which also includes students from about 13 Central New York counties. Individual pieces and portfolios are awarded Gold Key (highest honor), Silver Key and Honorable Mention. Gold Key award winners will be considered for national-level recognition. All of the student's works were judged by professional artists, photographers and educators.
Art teacher Katie DeLorenzo attributes the continued success of the students to talent, hard work, a willingness to take artistic risks and the comradery in the department.
"The kids are always willing to try out new things, and they always support each other. I think when you have that comradery, you are more likely to be successful," she said. "That's one of the things that keeps pushing them forward."
The artwork will be on display at the Whitney Applied Technology Center on the Onondaga Community College campus through Feb. 29.

Gold Keys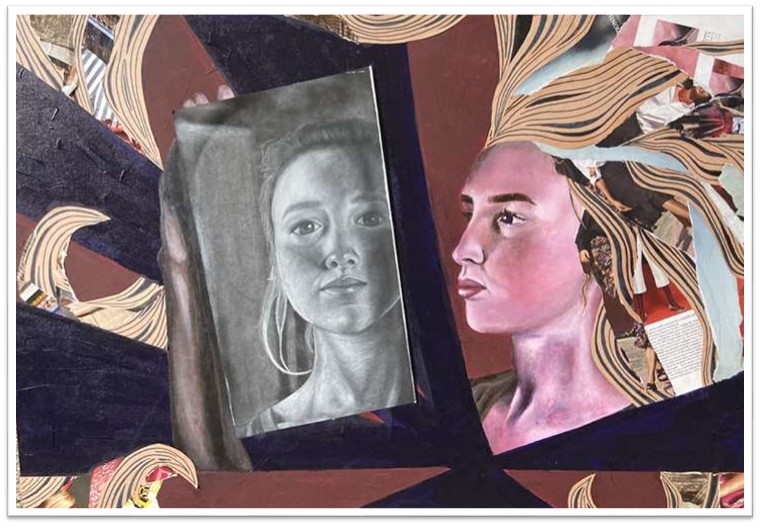 Leah Dixon– Grade 10 – Drawing and illustration
Kyra White – Grade 12 – Mixed Media
Elizabeth Bartoszewski – Grade 11 – Photography
Nicole Brown (2) – Grade 12 – Photography
Samantha Gleason – Grade 11 – Photography
Tiffani McMahon (3) – Grade 11 - Photography
Emma Morrell – Grade 11 – Photography
Brooke Tanner – Grade 10 – Photography
Morgan Van Holtz – Grade 10 – Digital Art
Silver Keys
Anisa Bort – Grade 10 – Drawing & Illustration
Elizabeth Conrad – Grade 10 – Drawing & Illustration
Leah Dixon – Grade 10 – Mixed Media
Ashley Gorton – Grade 10 – Mixed Media
Elizabeth Bartoszewski – Grade 11 – Photography
Nicole Brown (2) – Grade 12 – Photography
Felicity MacDonald – Grade 10 – Photography
Tiffani McMahon (3) – Grade 11 – Photography
Sophie Meixner (4) – Grade 10 – Photography
Honorable Mentions
Abby Burns – Grade 12 – Mixed Media
Kyra White (3) – Grade 12 – Photography and mixed media
Nicole Brown – Grade 12 – Photography
Samantha Gleason – Grade 11 – Photography
Taylor Griffin (3) – Grade 11 – Photography
Emma Morrell – Grade 11 - Photography
Madelyn Mott – Grade 10 – Photography
Gabrielle Skotniski – Grade 11 – Photography
Mikayla Twomey (3) – Grade 10 – Design