Distance Learning Portal
Students and Parents: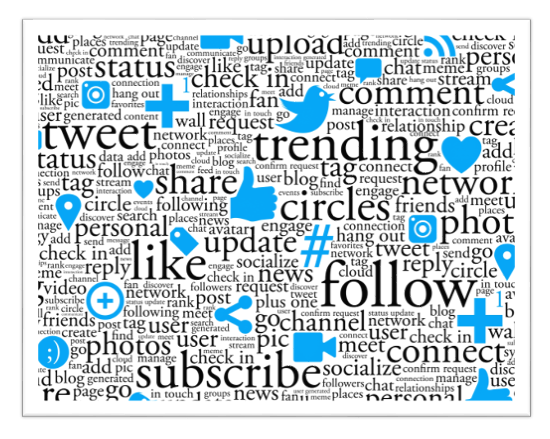 Welcome to a new district resource. As we navigate the shared reality of teaching and learning in a digital environment, our partnership has never been more important.

Please click on the appropriate school link below to find information and resources about our distance learning programs.