More than 200 JE families receive clothes thanks to donation from Peace Inc.
Thanks to a large donation from Peace Inc., more than 200 families in the Jordan-Elbridge community have received winter coats, hats, mittens, dresses, shirts, pants, boots and more. Approximately 100 additional coats were supplied to the Oswego City BOCES, and distributed through their schools. The remainder of clothing went to local clothing pantry.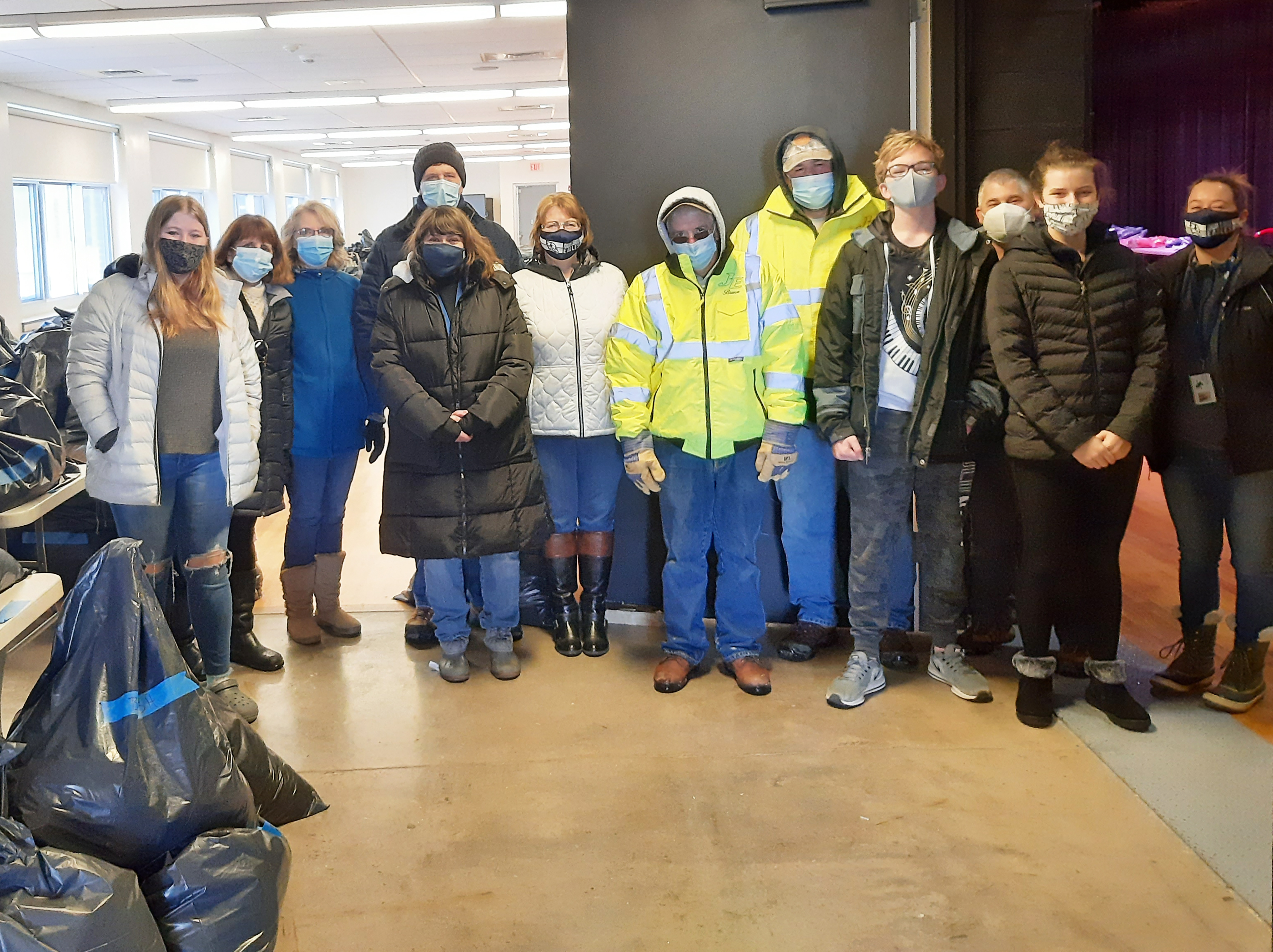 The estimated value of the donation was $150,000.
Families received the clothes during a give-away organized by Jamie Susino, Sharyl Smith and Kim McDonald.
Smith said she wanted to help organize the event because she knew there was a need in the local community and all of the clothes were new.
"I would consider this a great success. We helped around 200 families, plus were able to donate winter coats to the Oswego County Boces and also to a local women's shelter," she said.
"I received many 'thank you's' and a lot of parents said 'this is awesome.' The student volunteers that we had couldn't believe how much clothing was donated."
Smith said they heard numerous stories from appreciative families that have suffered job losses, shifting family dynamics because of an unexpected death and families enduring other difficult circumstances.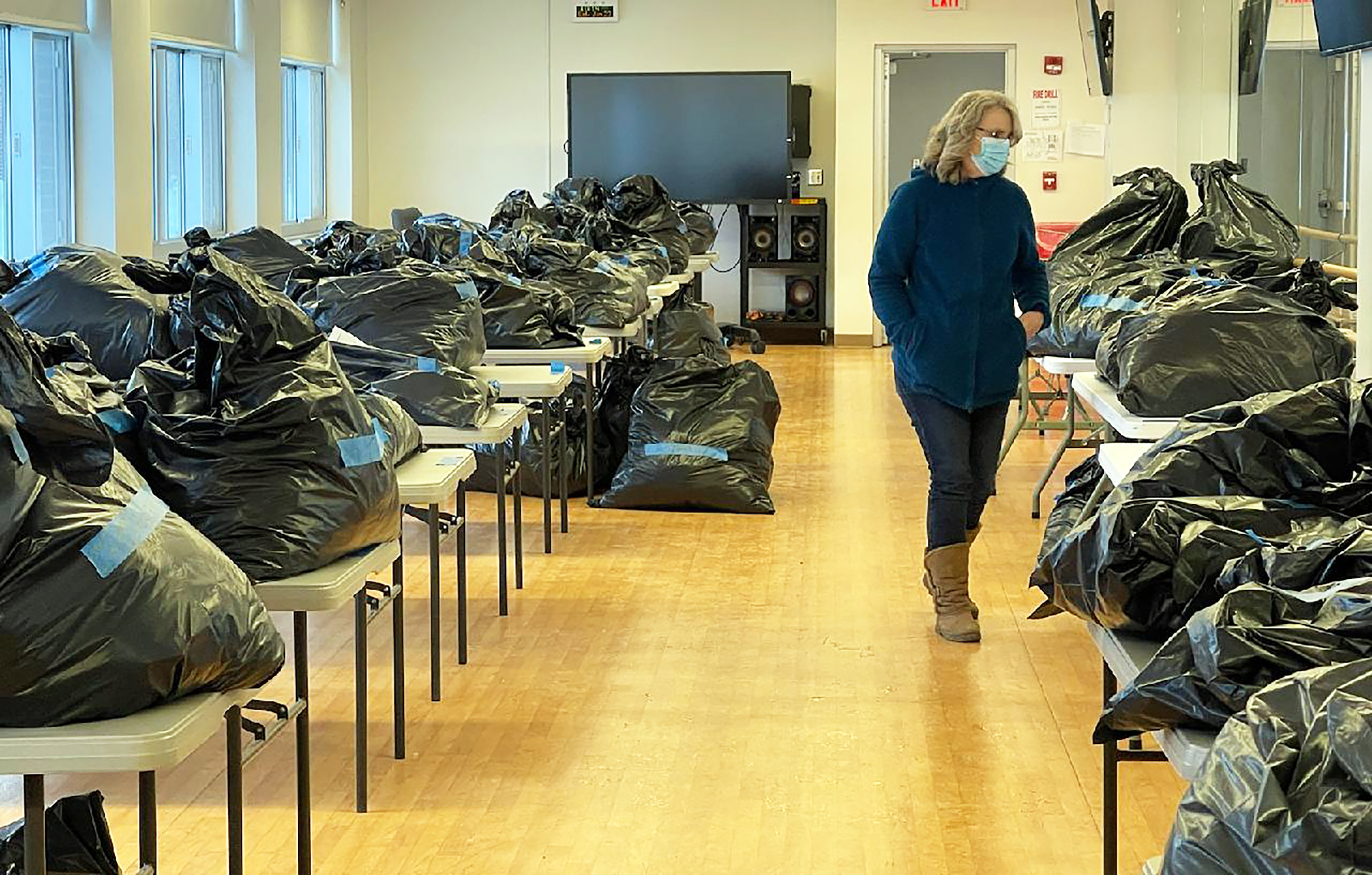 "We had people from Cato, Camillus, Auburn, Oswego and Union Springs call and receive clothing as well," she added.
The give-away also included student volunteers such as Madison DelCostello, Ella Dwyer, Dylan Brown and Julian Baker-Flagg. Community volunteers included Marcia Orr, Lolly Malone and John Susino. Staff volunteers consisted of Bruce Murray, Dave Lavancha, Dave Bales, Rob McIntyre, Brooke Bastian, Kerry Brogan, Lynette DelFavero, Ed McIlroy, Mark Schermerhorn and Deb Moran.