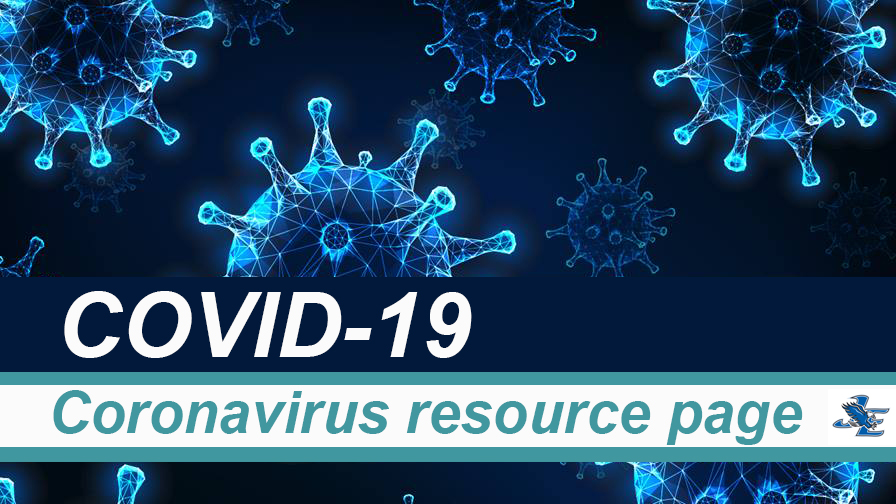 The Jordan-Elbridge Central School District will be closed through the remainder of the academic year. For updated information from the school district including important notices, learning resources, childcare and food distribution, please click here for more information.
Technology Assistance Request
Video Spotlight
What is an IB (International Baccalaureate) Education?
What is IB, and what's exciting about it at Jordan-Elbridge Middle School?
Cultivating the BEST in personal growth and achievement