Principal's Welcome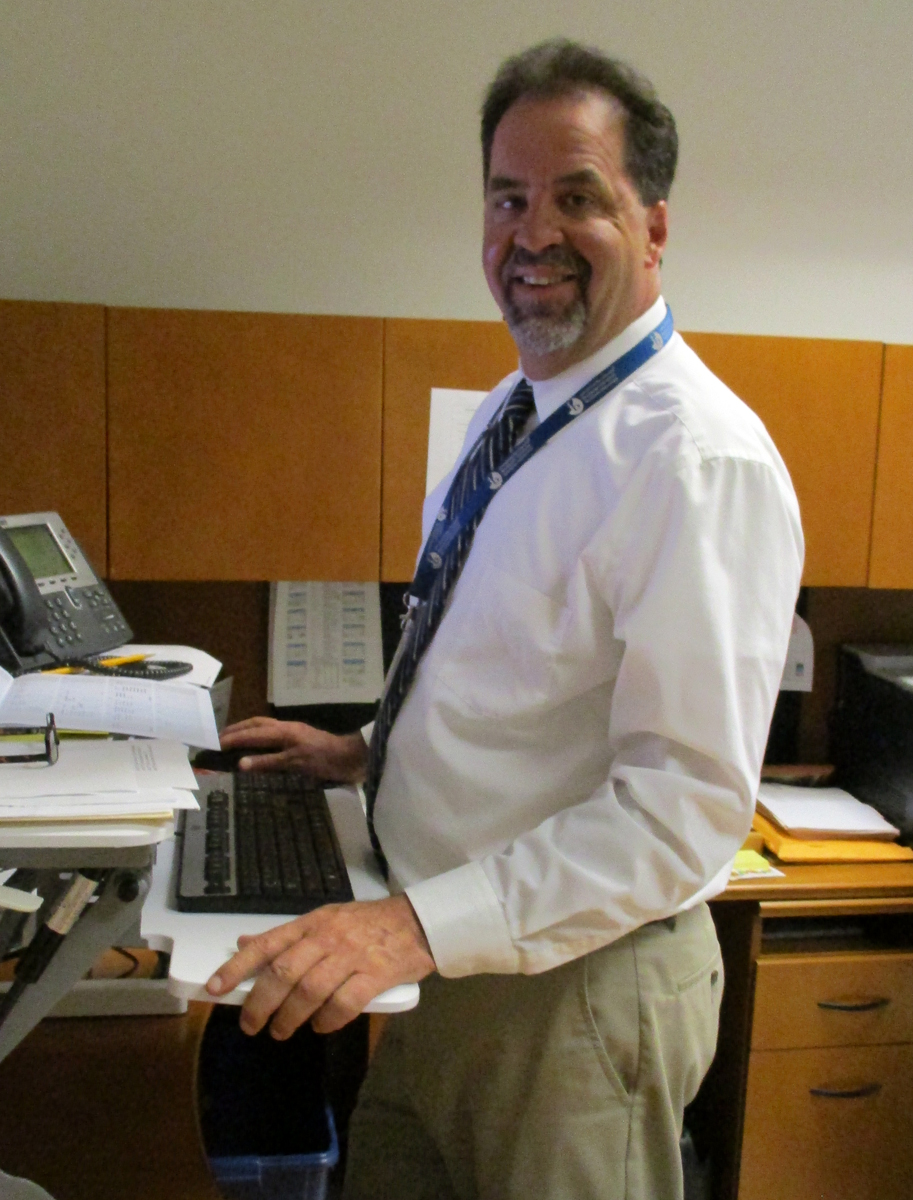 Welcome to the 2020-21 school year at Jordan-Elbridge Middle School, an International Baccalaureate World School. JEMS houses students in grades 6-8.
I am very excited that Jordan-Elbridge Central School District will open all of our schools, to all of our students who choose to attend, on September 8. We have taken every precaution to provide a safe, healthy environment for our students and staff. All classes will cap at 12 students and all core area classes will meet each day.
For our students who choose to attend school remotely, all core area classes will have a live scheduled class via Zoom with their teacher. The lessons will be recorded. Attendance will be taken and a quarterly report card will be issued.
JEMS offers four courses bearing high school credit. Eighth grade students may take Algebra I and/or Living Environment. These courses include a Regents exam in June. As well, all students are enrolled in Spanish I in seventh grade and Spanish II in eighth grade. Students who successfully complete the course and the final exam, earn a high school credit for each course. Therefore, a student could complete four high school credits in middle school. Thus, placing them on a course to take multiple college courses in high school.
The International Baccalaureate Programme will continue at JEMS. Our 8th grade Community Project will have to be altered to meet the COVID-19 guidelines. However, the IB instructional curriculum will continue.
If you have any questions, please don't hesitate to call.
Sincerely,
David Shafer
Principal