Jordan-Elbridge Parent Teacher Organization (PTO)
---
Elbridge Elementary JE PTO Goals for 2018-2019: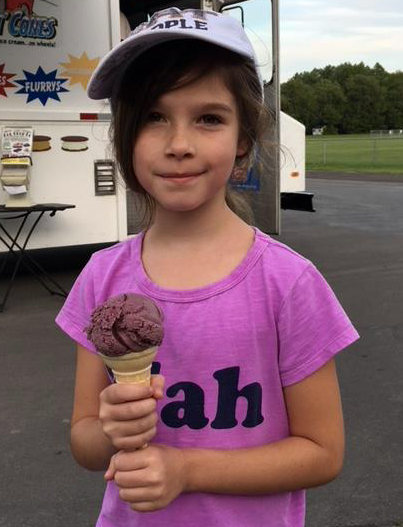 To sustain the JE PTO with annual insurance and accounting costs.

To donate a Dollars for Scholars scholarship to a 2019 JE student.

To plan a Winter Ball for 3yp-3rd grade students.

To plan roller skating events for EE and JEDI students.

Arrange a lunch to teachers, assistants, custodians and bus drivers to show appreciation in May.

To help create and distribute a 2018-2019 yearbook to all 3yp-5 students .

To provide volunteers for June field day events.

To organize and run a fall and spring BOGO Scholastic book fairs.

To fundraise in order to make a donation of $5000 towards playground equipment.

To fundraise in order to have an ice cream social event in August 2019.

To provide volunteers and snacks for purchase during the Perennial Math Competition
at the high school.

Total yearly fundraising goal-$13,000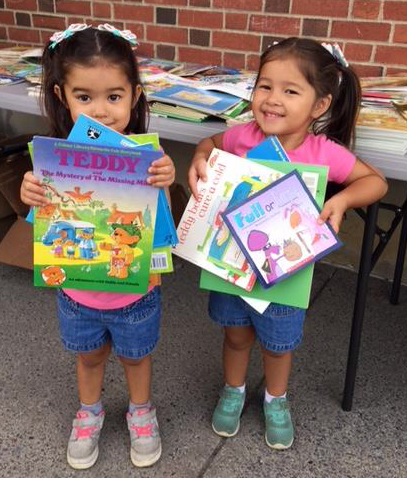 Event/Fundraiser Dates (2018-2019)
EE Field days-June 24
JEDI Field days-June 21
Color Run-May 11 or 18
Teacher Appreciation Day-May 7
JEDI BOGO Scholastic Book Fair, April 25
EE BOGO Scholastic Book Fair, April 10
Community Bazaar, April 10
EE Rock n' Roll Skating Event-February 8
Perennial Math Competition Snack Sale, January 19
Chocolate Pizza Sale-January 11-21, pick up Feb 8
EE 3yp-3 Winter Ball-December 8
EE Scholastic Book Fair-November 1-5
JEDI Spooktacular Skating Event-October 16
Cow Patty Bingo-October 6
Ice Cream Social-August 30th
Downloads