JE ATHLETE OF THE MONTH - MAY
ALEXIS DELFAVERO - GIRLS VARSITY SOFTBALL
Alexis is a natural born leader and dominates the field whenever she steps on it. Her knowledge and love for the game helps not only the younger players coming up, but also as a coach. She has played in two games thus far and has 20 strike-outs. She has two singles and two stolen bases so far this season.
DOMINIC RINALDO - BOYS VARSITY BASEBALL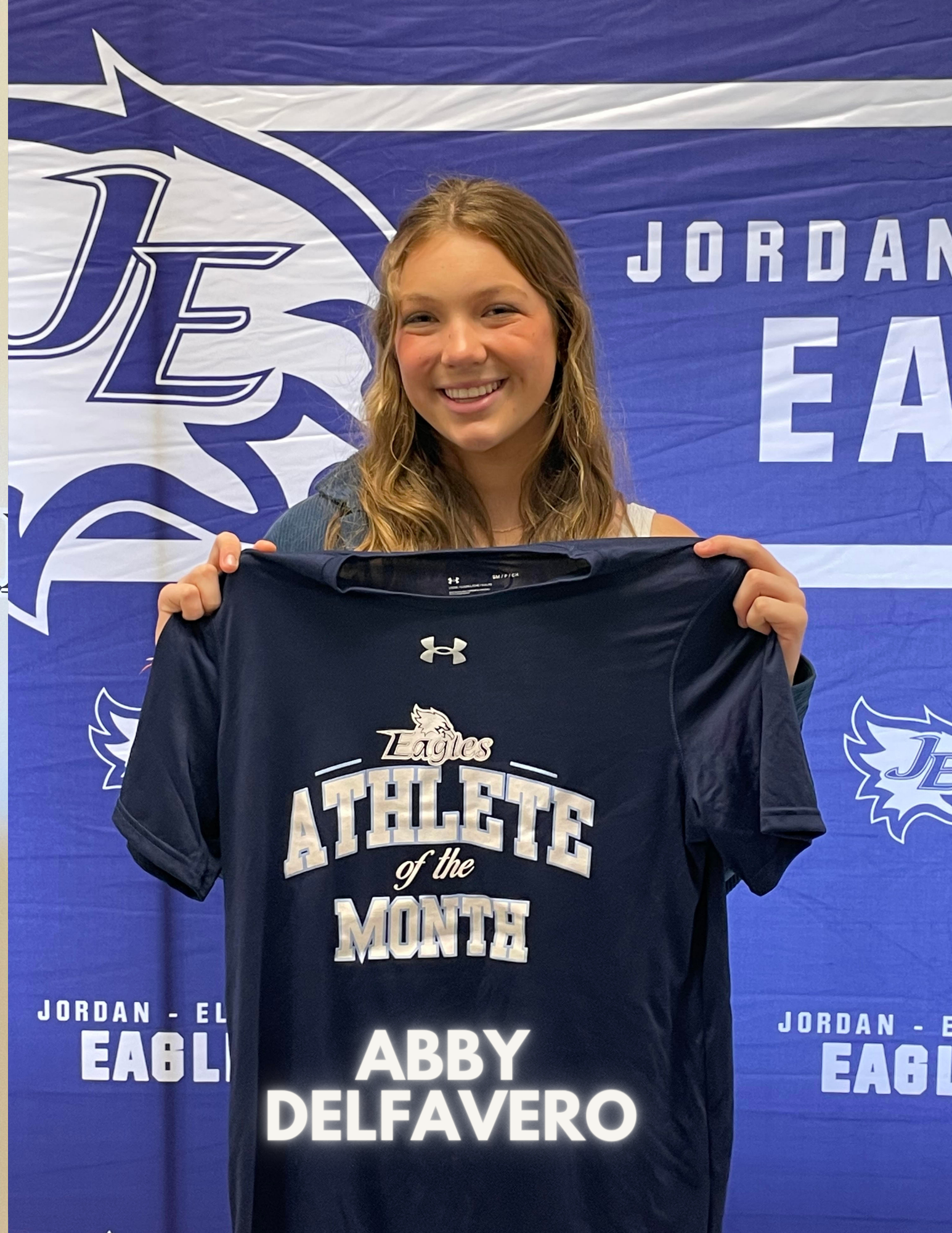 Dom has been named one of the two captains for the baseball this year. He is a sophomore who was voted captain by his teammates over many upperclassmen. He was also voted as captain of the soccer team as well. Dom always leads by example and keeps a positive attitude. He is very coachable and well respected by his peers and coaches.