JE Athlete of the Month
JANUARY ATHLETES OF THE MONTH
Kenny Williams - Boys Indoor Track
-

-League Champ in 600 meter and 1000 meters
-Qualified for State Qualifier Meet in 600 and 1000 plus the 4 by 800 relay
-ranked 3rd all-time for J-E in 600 and 6th all-time in 1000; his 4 by 800 squad is ranked 3rd all-time for J-E

Kyra White - Girls Indoor Track.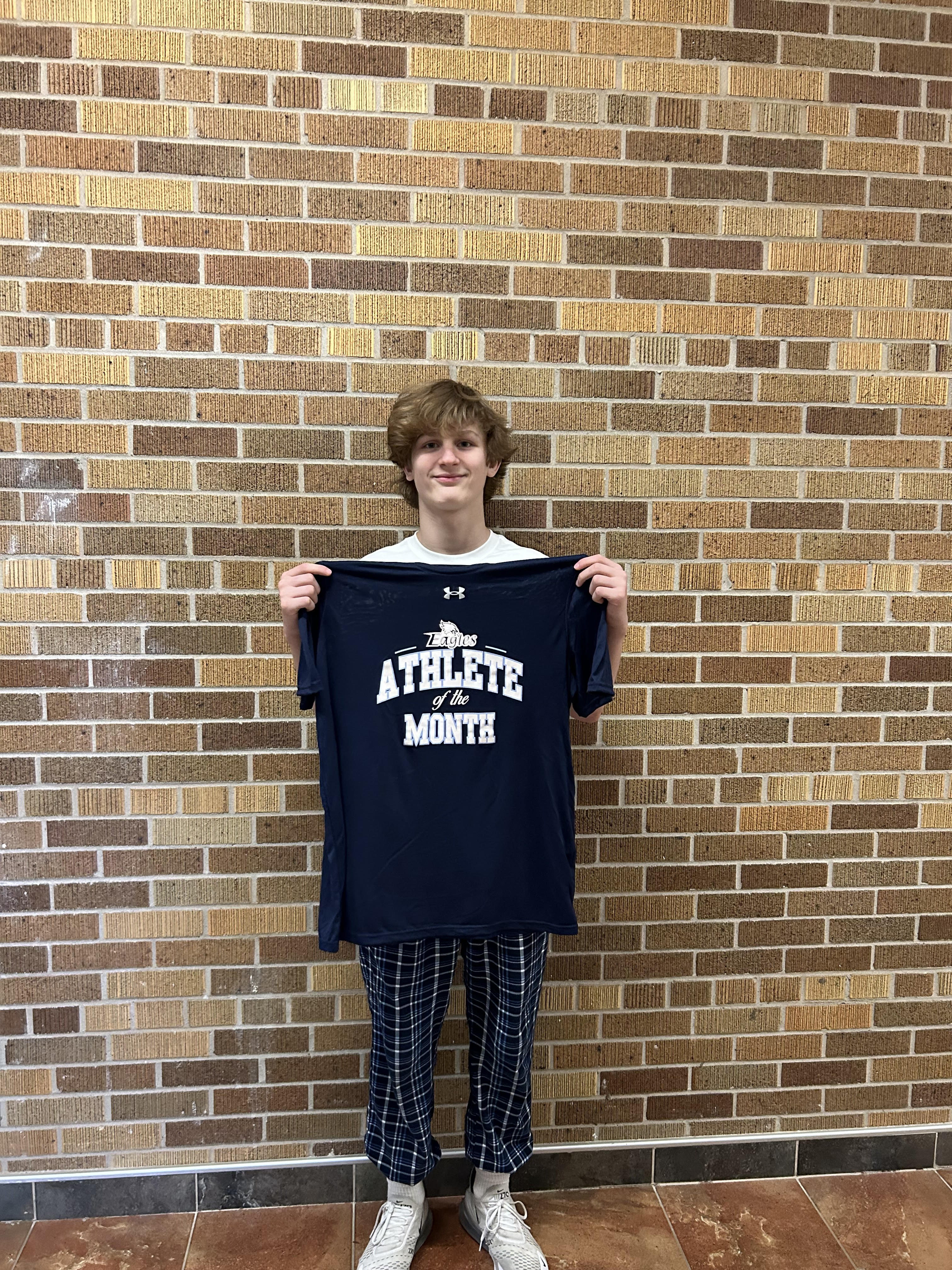 Kyra won the 55 high hurdles and pole vault at leagues and scored in the 4x200 relay as well.
She's school record holder in pole vault and tied for #3 all-time in the hurdles.