Facility Use Information
FACILITY USE REQUEST
Thank you for your interest in our facilities. The Jordan-Elbridge Central School District Board of Education welcomes any opportunity to make school facilities available to the people of the district for all purposes that are authorized by state education law. Staff members and community groups can make facility use requests by following the steps below.
REGISTER FOR AN ACCOUNT
All facility use requests are completed online. The first step needed to make an online facility use request is to create your user account. To do so, please click on the register icon below. Be sure to complete all information fields and then click the submit button. If your registration was successful you will receive an e-mail confirmation. The quick start guide and the video below should provide additional information.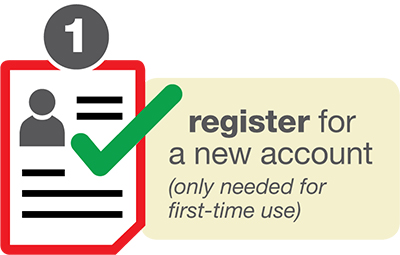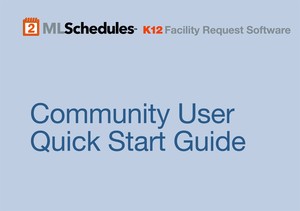 LOGIN & RESERVE
Once your account is approved you can start making facility reservations. Click the calendar icon below to reach the login screen. The quick start guide below will further explain the reservation process.
Disclaimer: Should you have any difficulty making a request or registering for an account, please contact the building's secretary.