Distance Learning Portal
Dear Students and Parents,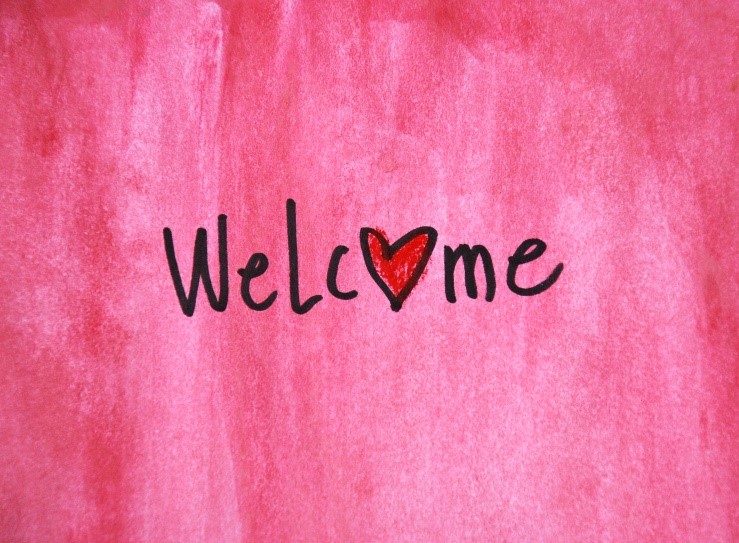 Welcome to the distance learning portal for Elbridge Elementary. I hope you are well.
This portal has been created to help ease the occasional frustration that can arise when navigating a remote learning environment. The Elbridge Elementary section is organized by grade level, special areas, and supports. From there, a live link takes you directly to the google classroom of a given grade level or teacher.
The lesson and activities are a blend of review, enrichment and new material as we strive to provide continuous learning through the duration of the school year.
Should you have any questions or concerns, please don't hesitate to reach out.
Best regards,
RJ Hartwell
Table of Contents