Principal's Welcome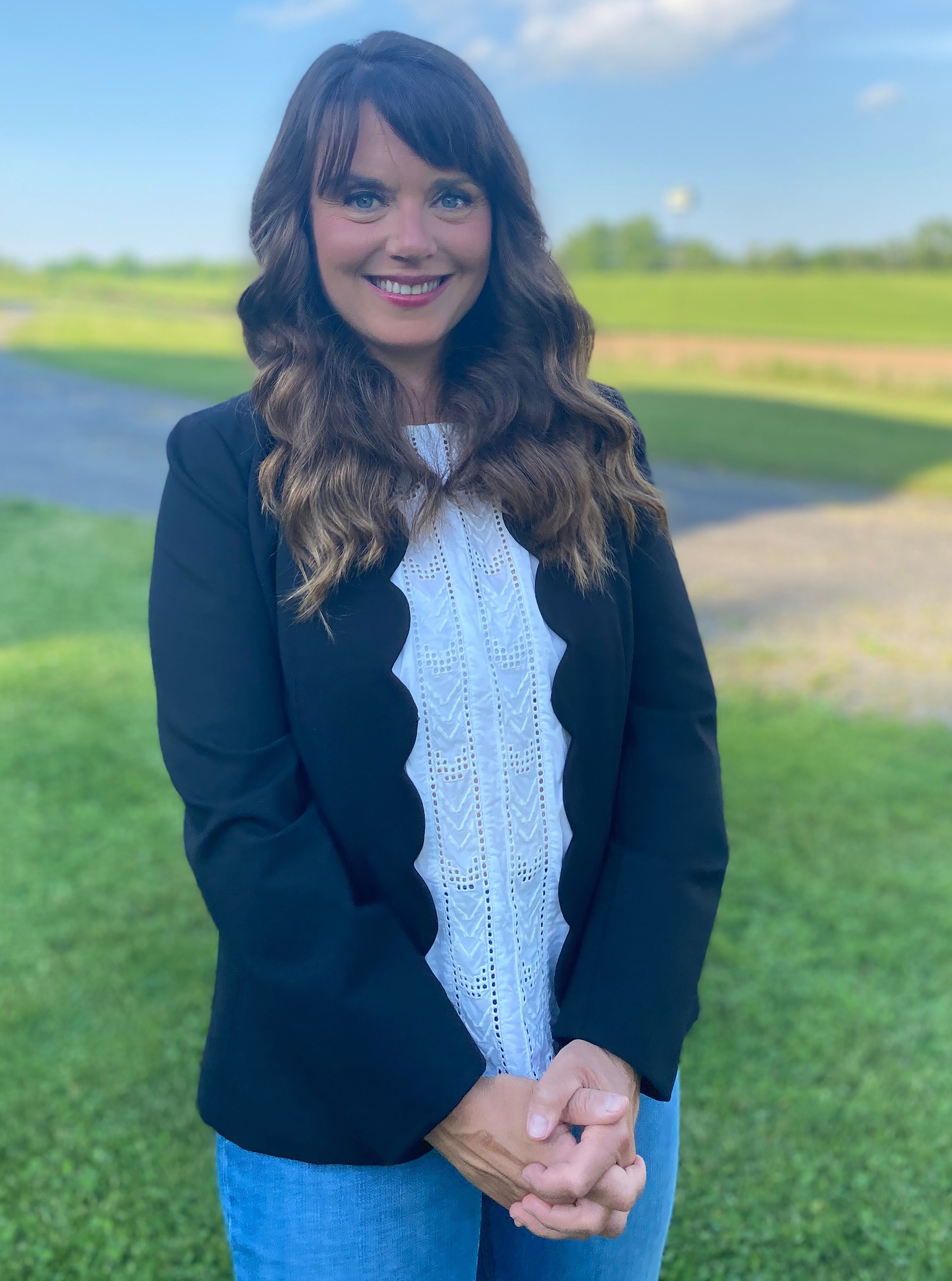 Dear Elbridge Elementary Families and Friends,
Welcome to Elbridge Elementary School and the 2022-2023 school year. I am overjoyed to begin another school year with all of you. The experience of working with students, teachers, families and friends of the Jordan-Elbridge community is positively amazing. I look forward to a continued positive partnership in this coming school year.
At Elbridge Elementary we value respect, empathy, and kindness. Our dedicated staff is committed to providing a safe, inclusive, and positive school experience so that ALL students can learn and grow. We will ensure students learn at high levels in all subject areas. We will provide support for all students in the areas of math and ELA within our WINN model. This school year we will be using updated math curriculum and materials that are designed to ensure that students move beyond rote memorization to build enduring math knowledge. As always, we will SOAR! Elbridge Eagles demonstrate the SOAR principles; Safety First, Offer Respect, Acts of Kindness, and Responsibly and are recognized in many ways for their positivity.
Cultivating the BEST in personal growth and achievement is the mission of our district. Thank you for your loyal efforts in support of your children and their healthy and happy school experience.
If you should have any questions or concerns, please do not hesitate to reach me at
bbastian@jecsd.org
or by calling Elbridge Elementary at (315) 689-8540.
Love,
Mrs. Brooke Bastian
Elbridge Elementary Principal