Principal's Welcome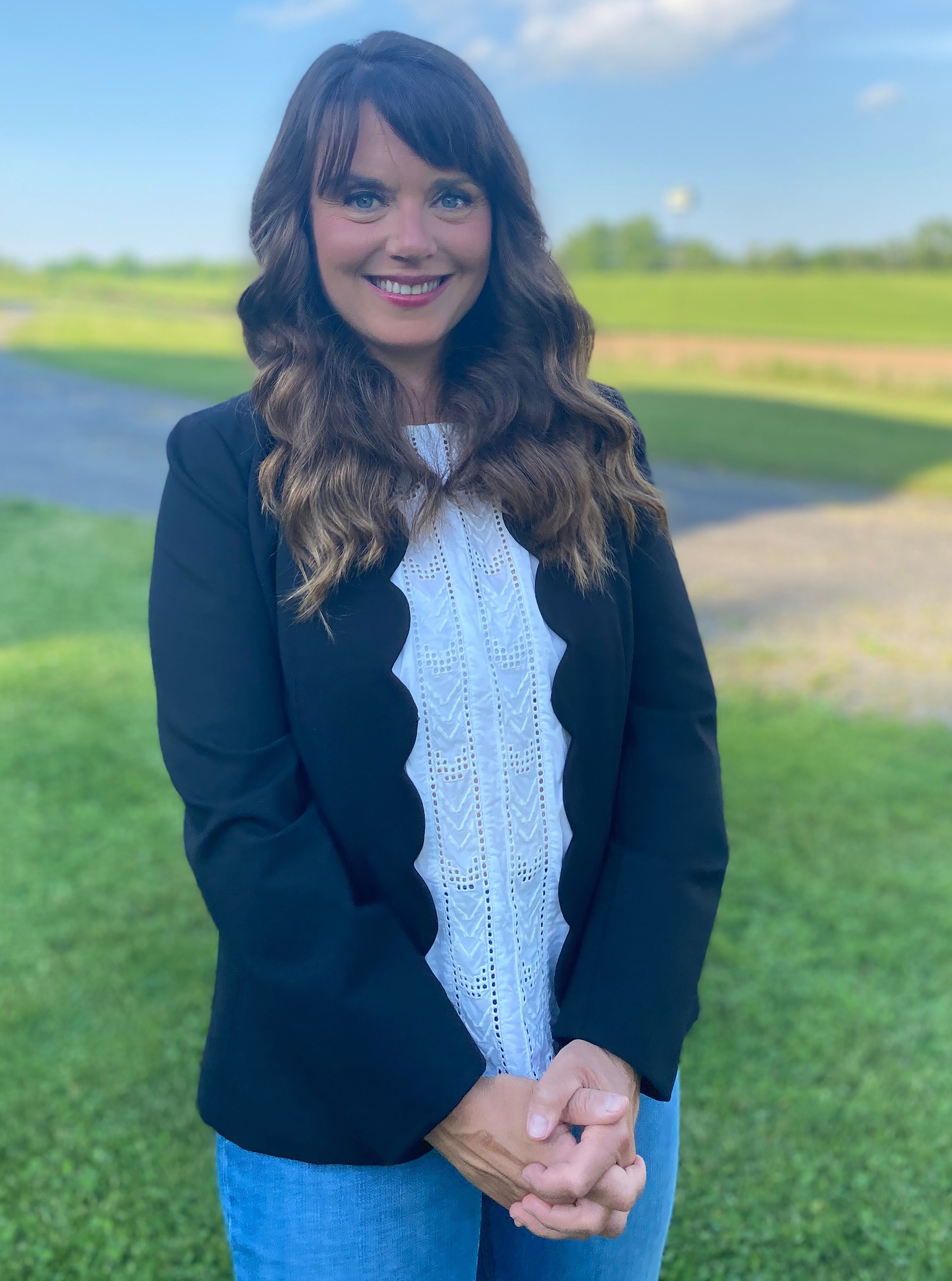 Dear Elbridge Elementary Families and Friends,
Welcome to Elbridge Elementary School! I am delighted that you are a part of our amazing learning community. After an unprecedented 20-21 school year, we have all grown in ways we did not think imaginable. It is important to look back to see how far we have come. It is because of the AMAZING members of this community we were able to offer full day programs for all of our students. I welcome and value your positive energy and dedication to excellence in education, and I look forward to working with you and your children.
All signs point to another incredible and productive school year. We are thrilled to be able to reinstate our WINN (What I Need Now) model. Students will receive targeted instruction in both ELA and Math in addition to first instruction in these content areas. We will also be adopting a new supplemental reading program to address the essential phonics skills at each grade level. We will continue to SOAR! Safety first, offer respect, acts of kindness, and responsibility will still be the pillars of our school-wide positive behavior approach with new and exciting elements to engage teachers and students. Perhaps the most exciting, children will be in traditional class size groups of around 18-20 students.
I remain committed to our district mission; Cultivating the BEST in Personal Growth and Achievement. "It takes a village to raise a child" is an African proverb that means that an entire community of people must interact with children for those children to experience and grow in a safe and healthy environment. Thank you for being a community that ensures our schools rise to their fullest potential.
If you should have any questions or concerns, please to not hesitate to reach me at
bbastian@jecsd.org
or by calling Elbridge Elementary, 315-689-8540.
Love,
Mrs. Brooke Bastian
Elbridge Elementary Principal