Principal's Welcome
Welcome to Jordan-Elbridge Dynamic Intermediate School!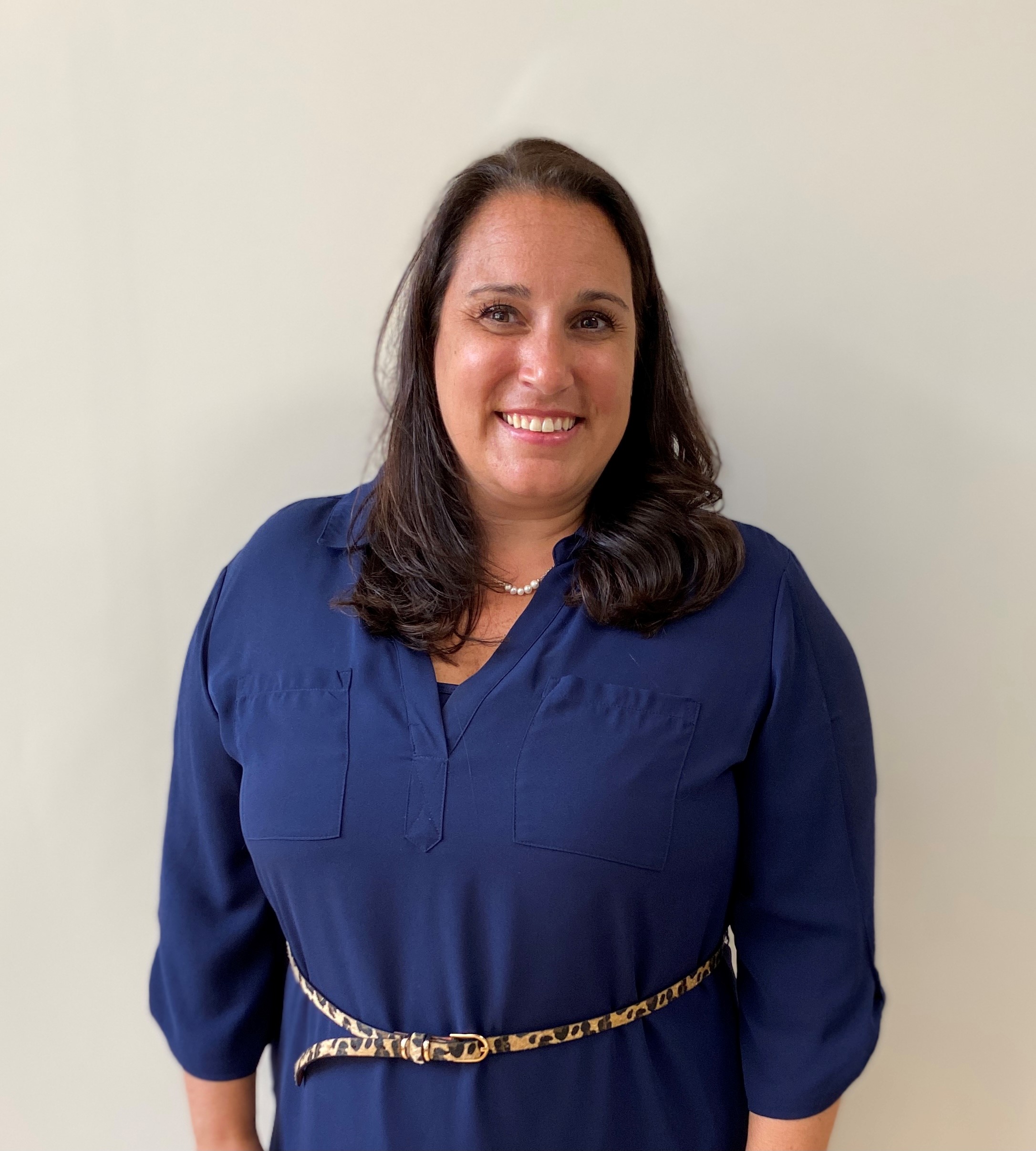 My name is Nina Baker and I am thrilled to be welcoming you all back this year as the Director of Curriculum, Instruction and Intermediate Education. Over the past three years, I have been working with the Jordan-Elbridge Central School District as an Instructional Technology Specialist. I have been fortunate to work in all of the buildings in the district and to become a part of the school community. Jordan-Elbridge has been and continues to be an educational leader within the area, only to be solidified with the handling of the 2020-2021 school year.
The commitment to cultivating the BEST in personal growth and achievement has drawn me to this school district right from day one. Watching students grow and realize their full potential has been my focus throughout my career in education. At JEDIS, we will be embracing the Positivity Project as well as incorporating the 5 R's into every lesson and space within our school community.
The basic tenets include:
RESPECT every person.
Build RELATIONSHIPS.
Take RESPONSIBILITY.
REPAIR situations appropriately.
REACH for your goals.
At JEDIS we are committed to building strong, meaningful relationships with our students that will last beyond the walls of the building.
Can't wait to see you all!
Mrs. Nina Baker