Principal's Welcome
Welcome to Jordan-Elbridge Dynamic Intermediate School!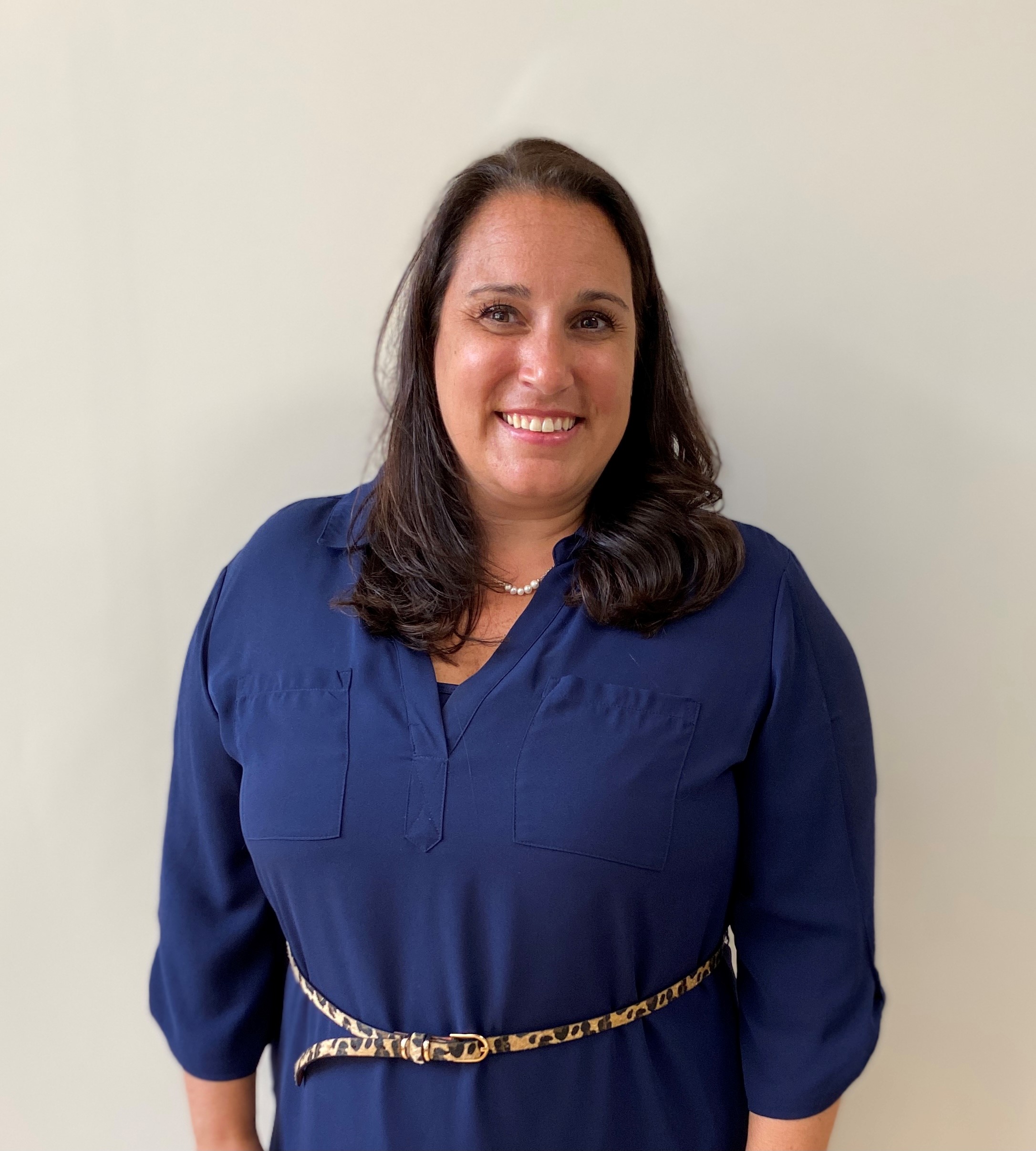 We are thrilled to welcome you to the 2022-2023 school year! Your time at JEDIS will focus on building relationships, team building and being our best every day! We love to learn and find creative ways to teach even the most difficult of topics! The staff at JEDIS is so excited to spend the upcoming school year with you! We pride ourselves on keeping the lines of communication open at all times. Be sure to join Mrs. Baker's remind as well as your teachers! You will recieve all of the most up to date announcements and information right to your phone!
The commitment to cultivating the BEST in personal growth and achievement is our number one priority. Watching students grow and realize their full potential is our favorite part of being in JEDIS. We embrace the Positivity Project as well as incorporating the 5 R's into every lesson and space within our school community.
The basic tenets include:
RESPECT every person.
Build RELATIONSHIPS.
Take RESPONSIBILITY.
REPAIR situations appropriately.
REACH for your goals.
At JEDIS, we are committed to building strong, meaningful relationships with our students that will last beyond the walls of the building.
Can't wait to see you all!
Mrs. Nina Baker