Coordinator of Student Engagement
Dear Families,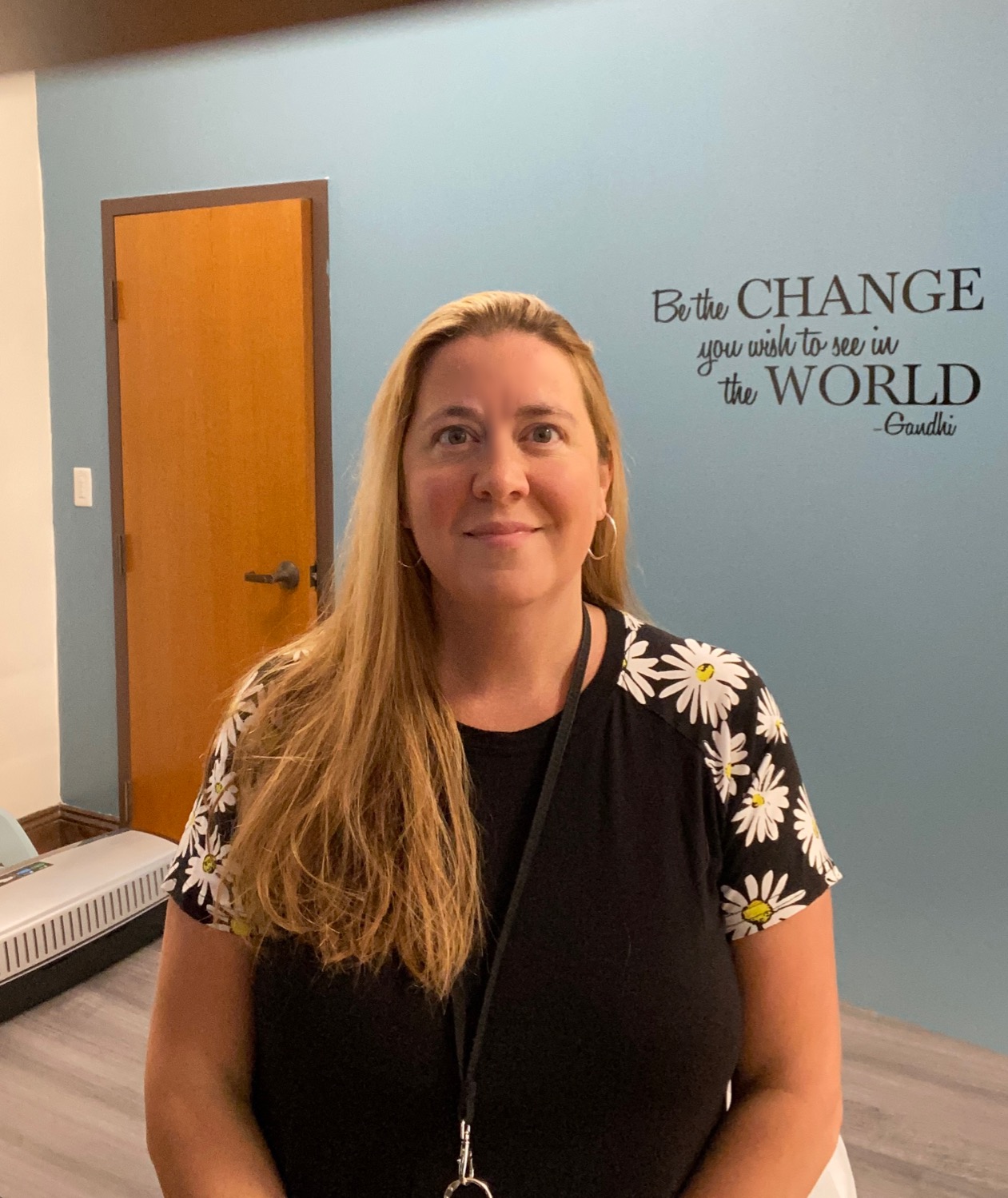 I wanted to take a moment to introduce myself and tell you a little bit about my role with the Jordan-Elbridge School District. Many of you know me from my 14 years as one of the special education teachers at Elbridge Elementary. For the 21-22 school year I took on a different role as the K-12 M.T.S.S. Coordinator, overseeing tier 3 interventions for students requiring additional support to be successful. While I will continue in this capacity for 22-23, I will add the role of Coordinator of Student Engagement for the JEDIS building. In this capacity, I will work closely with the JEDIS principal, Nina Baker, acting as an additional resource for students and families. My job will include the following:
Monitoring student progress both academically and social-emotionally
Serving as first point of contact about students
Collaborating with Mrs. Baker regarding student activities and issues
Providing leadership to JEDIS teachers and staff
I look forward to working with you and your child this year at JEDIS. Please feel free to contact me with any questions or concerns. My contact information is listed below.
Thank you,
Erin Wilson
(315) 689-8500 x5032