How students celebrate the planet beyond Earth Day at JE
Earth Day may fall on just one day a year, but lessons about conservation and our planet extend beyond April. At Elbridge Elementary, ELL students spend a whole unit on a project titled "Save Our Earth."
Students began by reading articles and books and watching video clips about the importance of recycling. Then, they summarized what they watched and illustrated those summaries. Students then discussed cause and effect by making posters that included drawings, a poem, and a handy list of ideas to improve trash removal or recycling at home.
"The students' engagement was incredible," said teacher Danuta Goldmann. "They sincerely care about the environm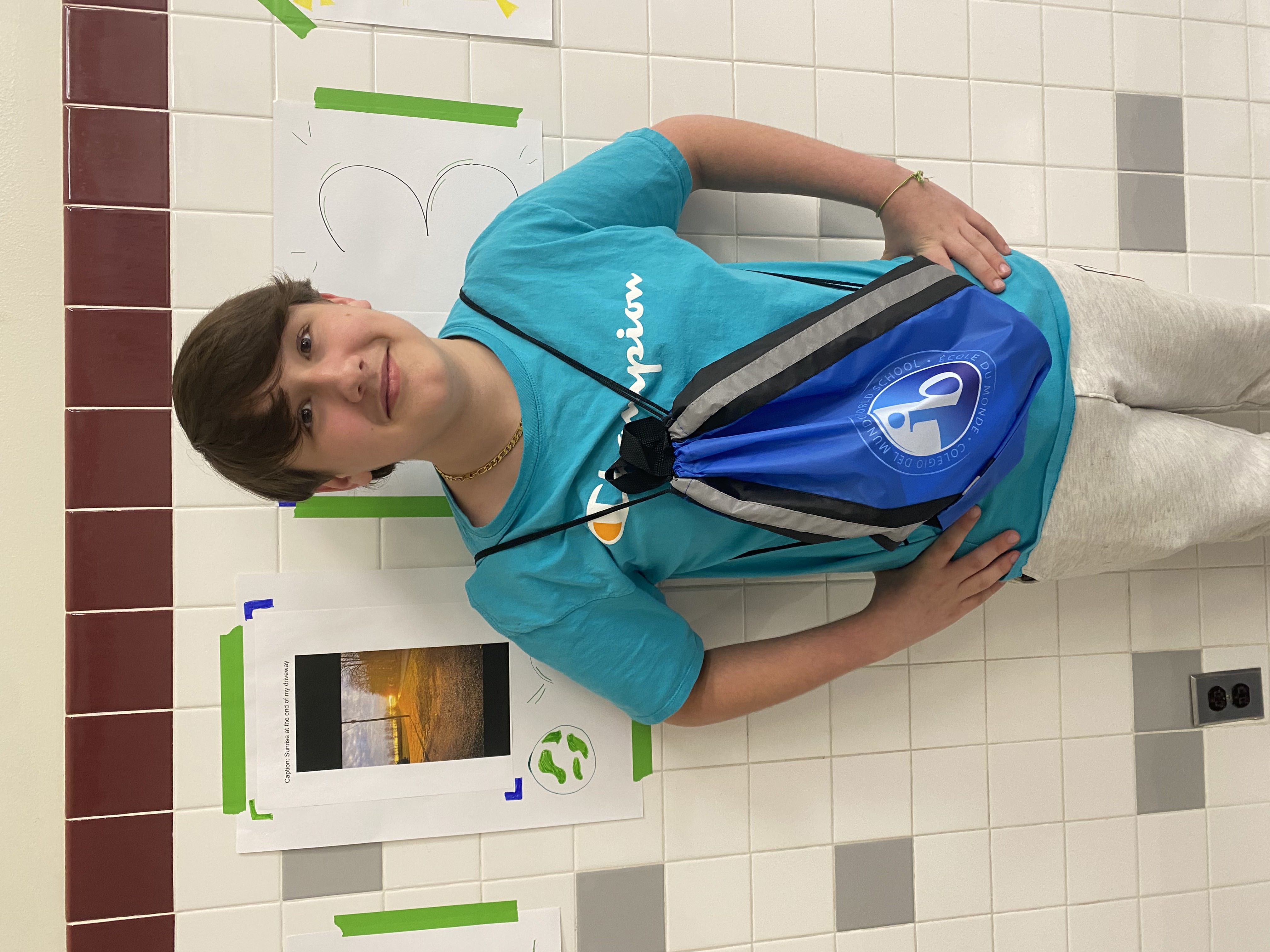 ent, its plant life, animals, and their habitat."
At JEMS, students celebrated the beauty of our planet through photography. They were asked to submit a photo that showcased the balance of living things on Earth for an Earth Day Photo Contest. Each student included a caption explaining why they choose to take their photo.
7
th
grade student Luke Shova won the contest. He took a photo of the sun rising at the end of his driveway. Luke won a reusable water bottle and a gift card.